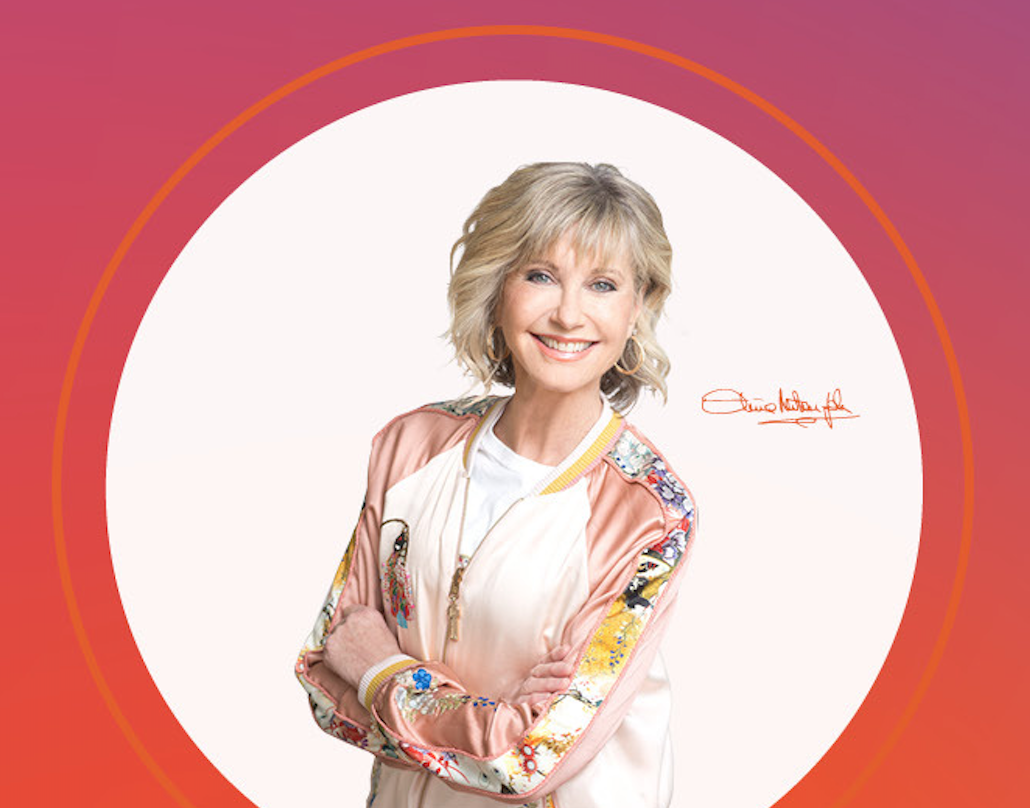 LET'S GET PHYSICAL!
In honor of the 40th Anniversary of Olivia Netwon-John's hit song, "Physical," We are giving away a trip for two to Los Angeles. Better yet – you'll have the chance to meet Olivia Newton-John in a private virtual meet and greet!

Enter now through October 31!
New to Crunch? You will also receive a FREE 1-Day guest pass to visit your nearest club.
ENTER TO WIN
*
The sweepstakes is now closed. Keep checking your email for updates on the winner. In the meantime, you can continue making a difference by donating to the Olivia Newton-John Foundation Found. Click on the link below to donate.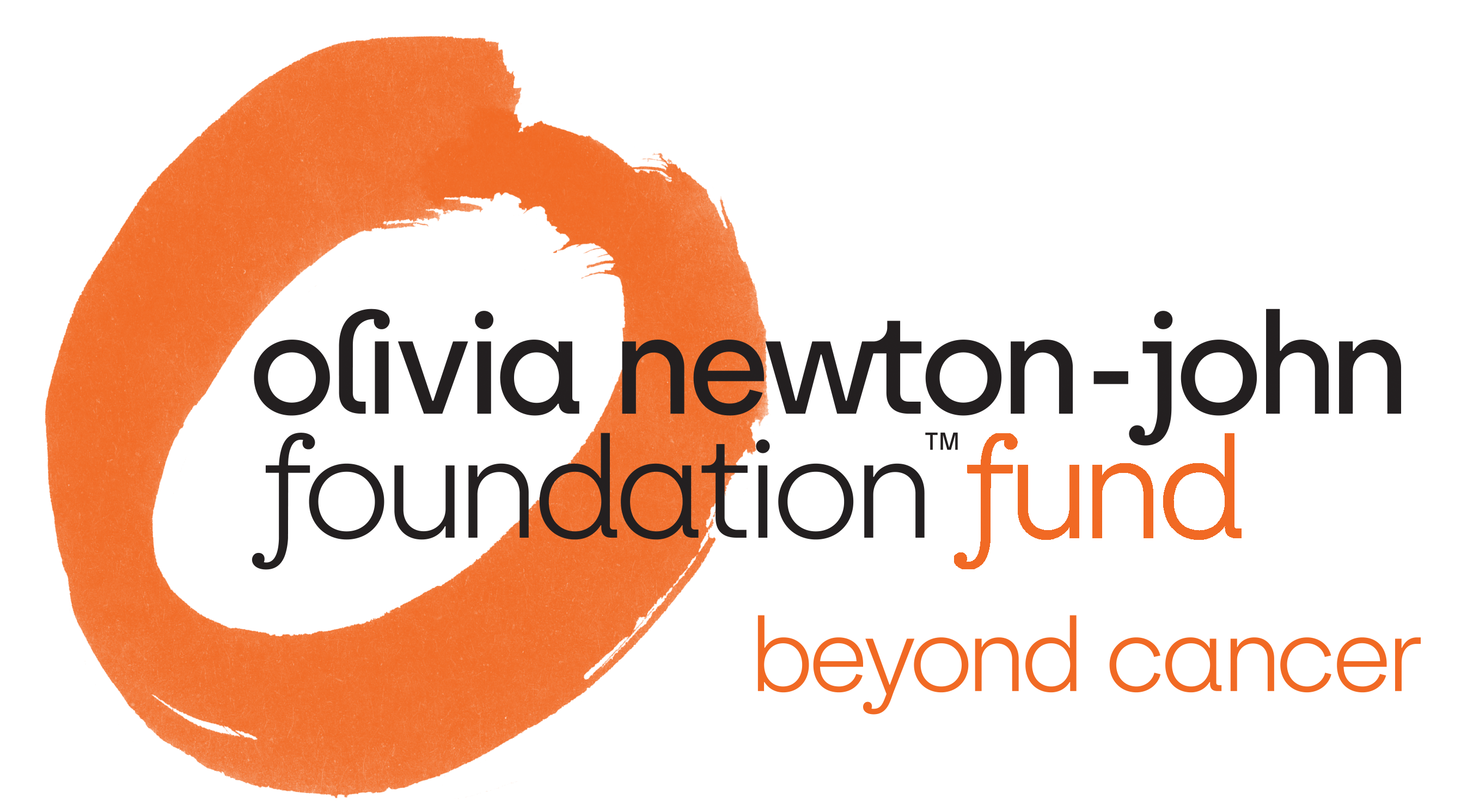 MAKE A DIFFERENCE
Join Crunch in donating to the Olivia Newton-John Foundation Fund. All proceeds go to funding cancer treatment research.
Donations to the Olivia Newton-John Foundation Fund are administered by CAF America.
MERCH FOR A CAUSE
Looking for something to wear on October 20th? We've got you covered. Check out a collection of limited-edition Physical 40th shirts, headbands, some collective items signed by Olivia herself & more!
All profits go to the Olivia Newton-John Foundation Fund via their official grant-making administrator CAF America.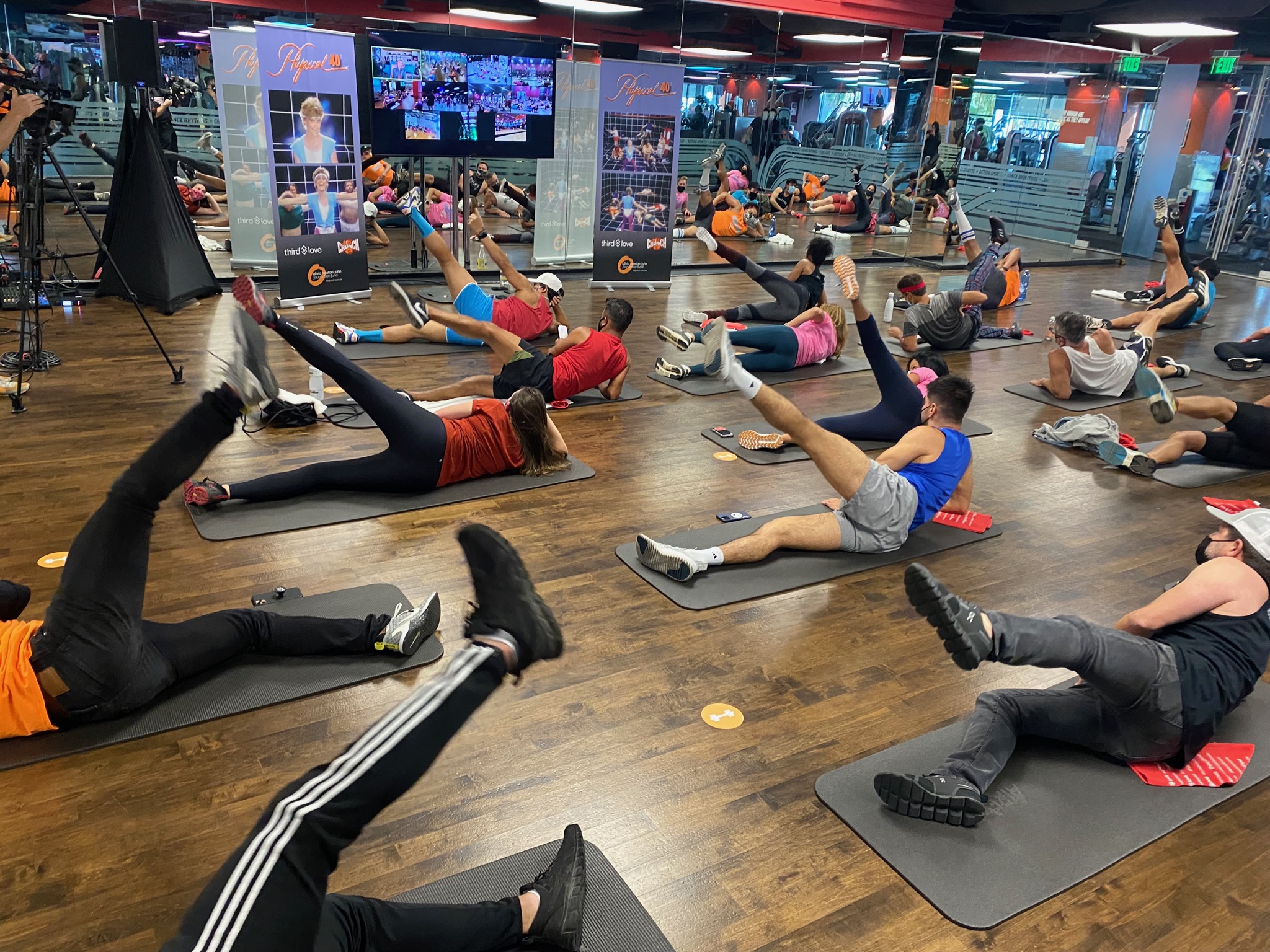 Thank you to everyone who joined on October 20th with Olivia your fellow Crunchers around the globe for a special workout class as we attempted to set a World Record. We had a great turn out and will know the results soon!
Crunch Fitness and Olivia Newton-John are attempting to set a GUINNESS WORLD RECORDS™ title. Click here to enjoy and buy GUINNESS WORLD RECORDS 2022.